Working with communities
Dealing with volatile substance use (VSU) within a community can be challenging for service providers. VSU can elicit a range of negative emotions for communities living with antisocial behaviour associated with VSU.
However, it is important that the community as a whole is involved in any action to address VSU issues at a local level. Gaining the input, involvement, commitment and support of the community is essential for developing an effective, sustainable response to VSU.
There are two important parts to any community response to address VSU issues:
gaining support from community agencies and community members and ensuring that everyone understands the issue and is committed to working together in a collaborative way
having a range of different responses to deal with the problem.
This requires getting together to talk about the particular problem or issue, finding out what options you have, deciding what to do and how to go about it.
For more information, see the Developing a community response pages of this website.
Information and support
For support or information to deal with a VSU issue in your area, contact the Volatile Substances Program of the Mental Health Commission. The Volatile Substances Program can provide support and information about current resources and local responses that may already be happening in your area or elsewhere in WA. 
The Mental Health Commission also has a state-wide network of alcohol and other drug treatment services, a range of prevention programs, professional education and training, and coordinates whole-of-government strategies. After-hours information, resources and counselling support can be accessed via the 24 hour Alcohol and Drug Support Line.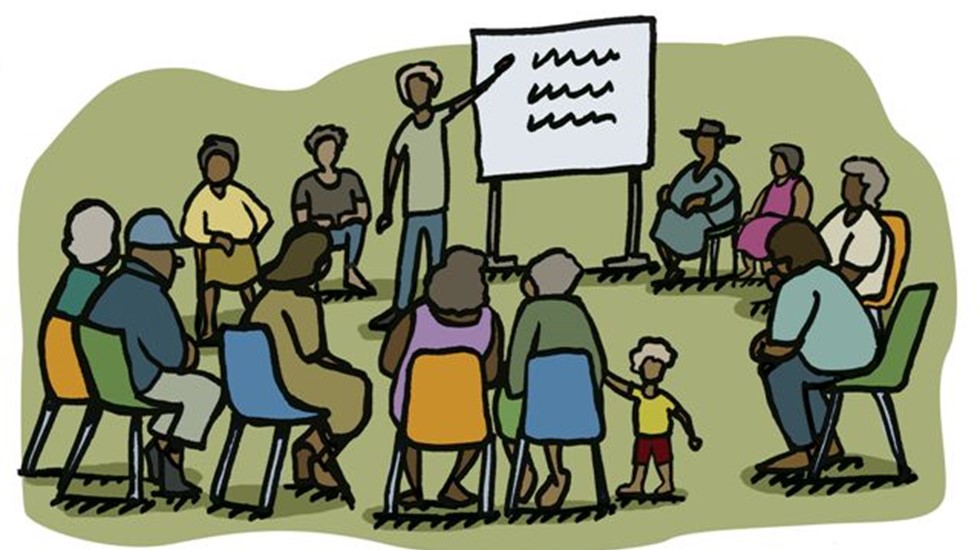 List of related resources laid out in a table.
KEY RESOURCES
YEAR
ID #

link

d'Abbs, P. & MacLean, S., Department if Health and Ageing. Australian Government review examining literature about interventions designed to address volatile substance use. See Chapter 6 - Community based approaches (pp. 44-56).

2008

DHA-1v

link

Department of Human Services. Victoria. National Inhalant Abuse Taskforce. Considers existing initiatives, programs and strategies to address inhalant abuse in Australia and makes recommendations for a national response to inhalant abuse. See Section 4.6 - The role of the community (pp. 36-38).

2005

DHSV-3vii

document

Department of Human Services, Victoria. A series of three books and a poster. Suitable for work with Aboriginal people. Part of a series of resources (see also DHSV-1A; DHSV-1B; DHSV-1D).

2003

DHSV-1C

document

Department of Human Services, Victoria. A series of three books and a poster. Suitable for work with Aboriginal people. Part of a series of resources (see also DHSV-1B; DHSV-1C; DHSV-1D).

2003

DHSV-1A

link

Parliament of Victoria, Drugs and Crime Prevention Committee. See Chapter 22 - Local community initiatives to address volatile substance abuse (pp. 380-432).

2002

DCPC-1i